General Contractor: 1992 – 2017
Large-Loss, Commercial, Executive General Adjuster – licensed TX 1972
Insurance Appraiser/Umpire since 1980
Worldwide, Large-Commercial/Complex Loss Consultant
Handled billions of dollars of large commercial and complex losses
Co-Founder: Level the Playing Field, LP Loss Consulting, Estimates Made Easy, Contractors ProDocs, T1P Coaching and Training, and Contractor Marketing Solutions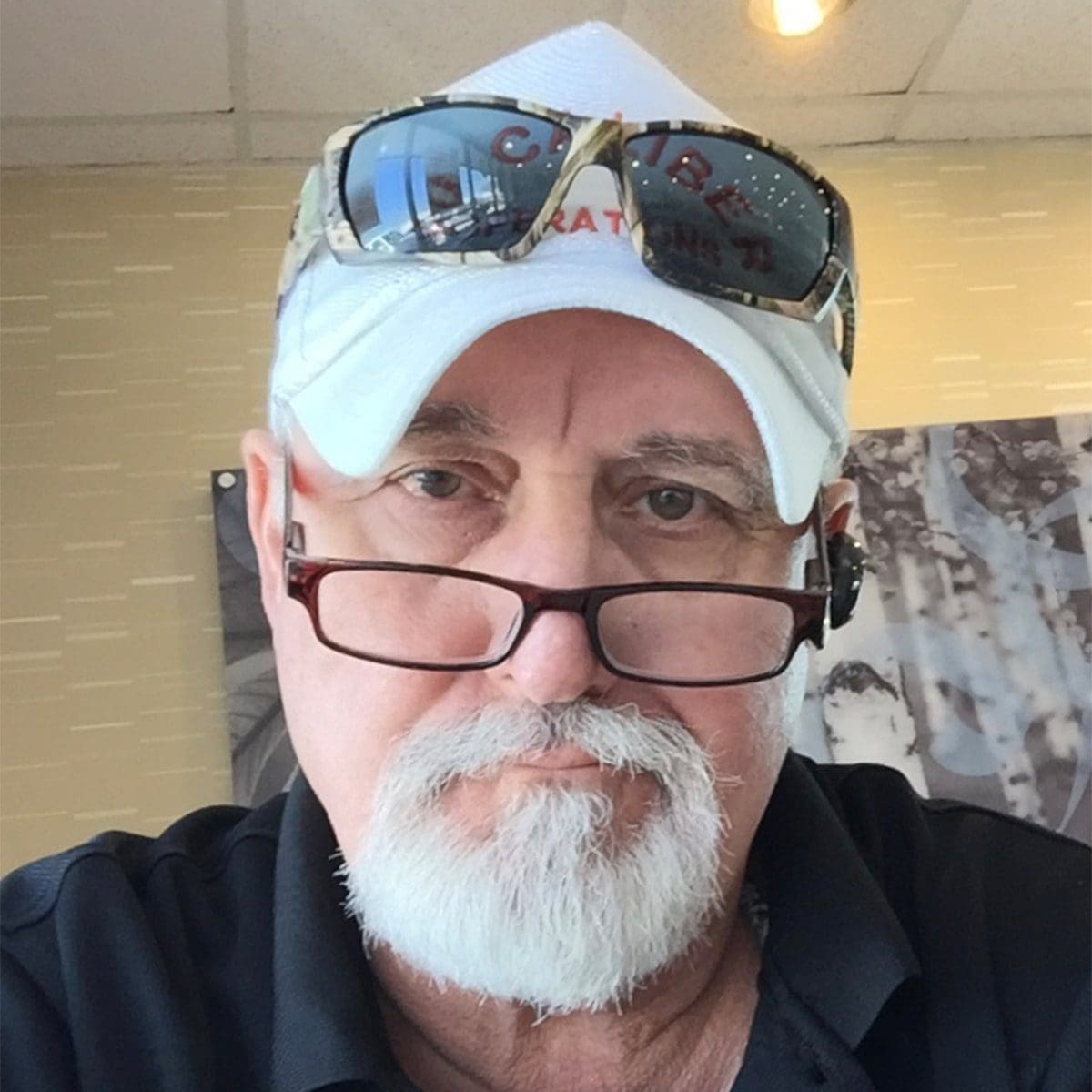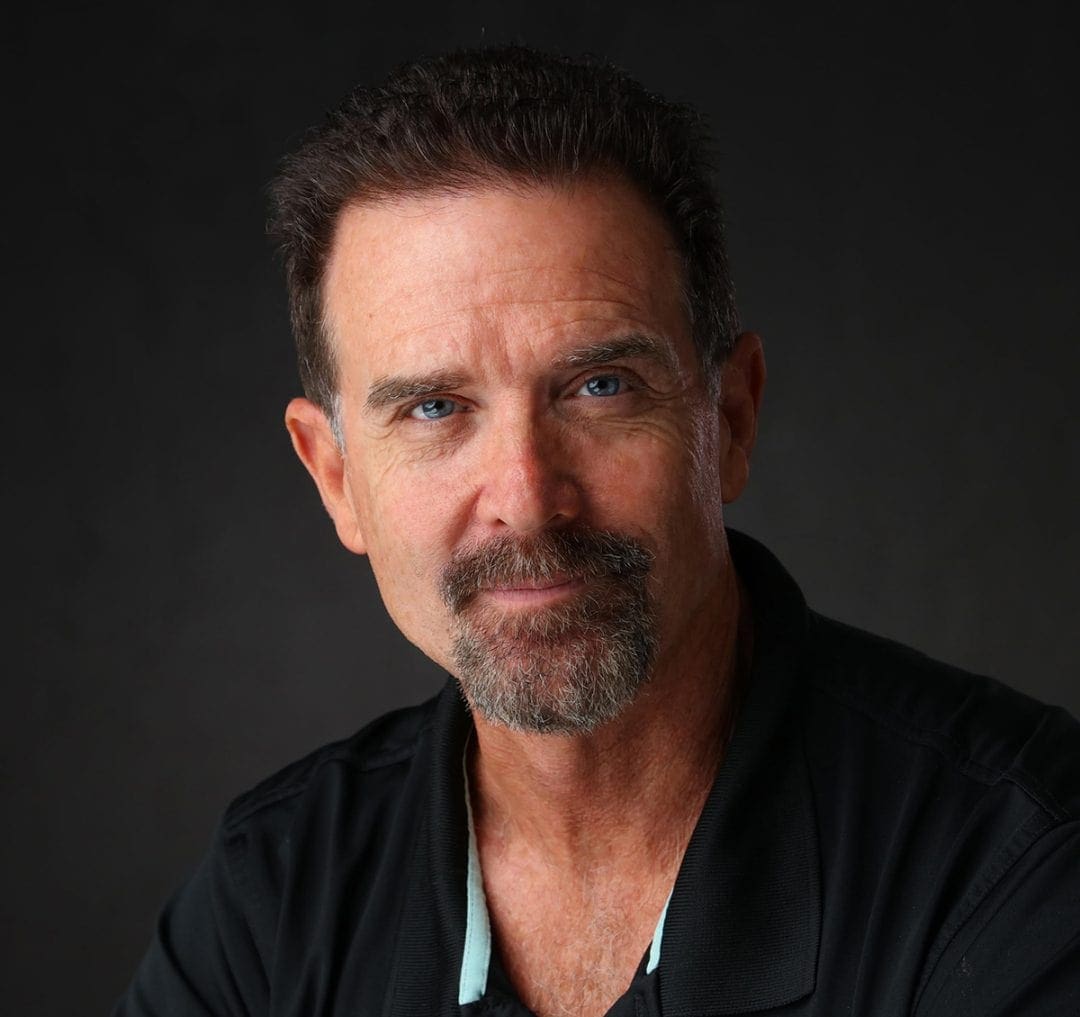 General Contractor: 1997 – 2005
Large-Loss Commercial General Adjuster – licensed TX 2004
Insurance Appraiser/Umpire since 1999
Co-Founder: Level the Playing Field, LP Loss Consulting, Estimates Made Easy, Contractors ProDocs, T1P Coaching and Training, and Contractor Marketing Solutions
Founder and Lead Instructor: CIA Training Academy – Claims Adjuster Pre-Licensing and Training School
Instructor for Vale Training Solutions, Arlington TX
Author:
Level the Playing Field
GCO&P Workbook
4 Workbook Set (curriculum) for Claims Adjuster Training School
Co-author of Xactimate Workbook: Creating an Excellent Work-Product
Expert Witness
In the past several of years, Steve has been a speaker at numerous conferences including the North Texas Roofing Contractor's Assoc. (NTRCA), Roofing Contractor's Assoc. of Texas (RCAT), Texas Assoc. of Public Insurance Adjusters (TAPIA), SVG's Win the Storm Conference, Storm Consultant's O&P Seminar, SRC Summit, IMG Conference, SGI Expo, Roofing Process Conference, Storm into a New Era, and Master the Disaster Conferences.