Your Solution to Overcoming Unreasonable or Uncooperative Claims Adjusters
We Work with Contractors as Well
We're LP Loss Consulting, a company that gets consumers results – in most cases, outstanding results; whether you have an adjuster who is being unreasonable, uncooperative or even unscrupulous, or an insurance company acting the same. Our business employs highly skilled insurance adjusters who, just like us, got tired of seeing uncooperative/unscrupulous carriers push their clients around just because the consumer didn't know what to do or what was going on.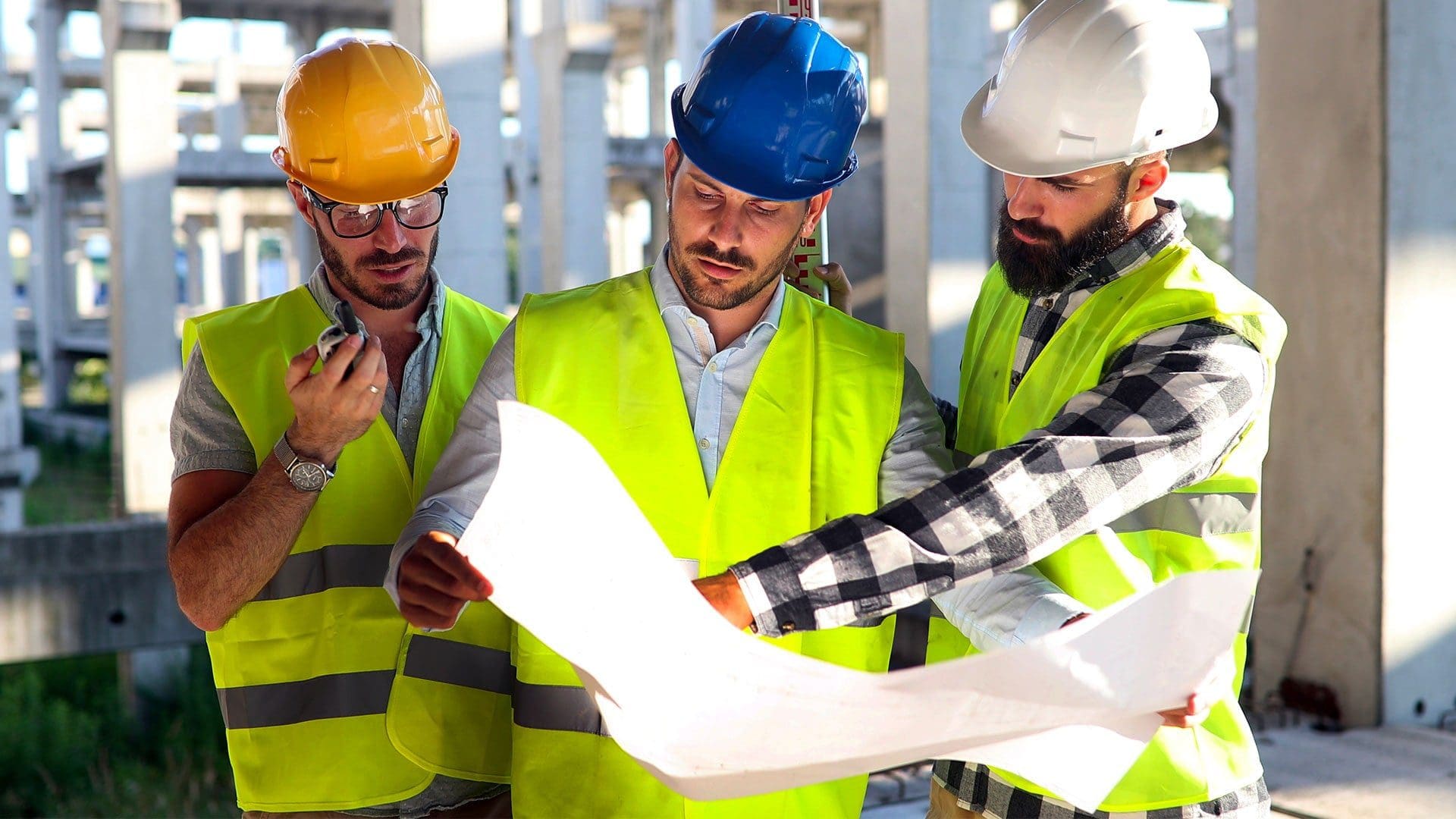 A number of extremely knowledgeable experts on our team have literally decades of experience (each) working as claims adjusters representing insurance carriers. Most everyone on our team has an extensive contracting background. We even have an Engineer, a Public Adjuster and a couple Attorneys on our team in case they're needed.
To put who we are and what we do in perspective, imagine a taxpayer (who has a serious issue with the IRS) hiring the former manager that supervised the collections department of the IRS to represent them. Do you think that former collections manager knows what's going on – what happens in the back office? A taxpayer would have the absolute best chance of a good outcome with someone like that working for them. That's who we are in the adjusting world.
Your Solution to Overcoming Unreasonable or Uncooperative Claims Adjusters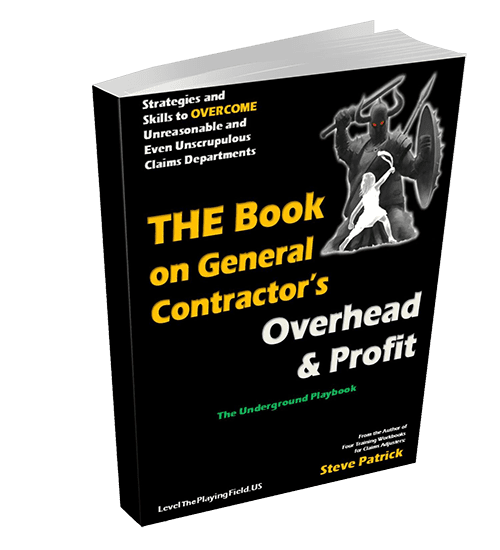 Request our free eBook of additional information or schedule a phone meeting
Text EBook to (214) 496-5182
In Our Free eBook, We Teach Contractors How to...
LEVEL THE PLAYINGFIELD FOR their CLIENTS AND GET THEM RESULTS!
Correctly file a supplemental claim and request a re-inspection – we even provide a sample letter in our eBook that is very effective.
Best explain deductibles and depreciation to their clients.
Understand the way adjusters think and what motivates them. We have decades of experience as contractors and adjusters.
Get roofs legitamtely totaled many times when the carrier is refusing.
Handle the cosmetic damage excuses carriers give.
Educate their clients with a handout we created so they never have to eat another deductible ever again.
We also teach contractors how to get GCO&P.