LET OUR RESULT
SPEAK FOR US
Your Solution to Overcoming Unreasonable or Uncooperative Claims Adjusters
We Work with Contractors as Well
After helping hundreds with claim issues, here is a quick example of how we have helped others and how we could possibly help you:
We just concluded a commercial condominium loss in Dallas. An adjuster recommended us to the local commercial roofer who referred us to their client, a condominium association. 
The contractor had already gotten the carrier up from zero to $650,000, but their client was still being low-balled. Through an appraisal process after we got involved, the condo association increased their claim settlement outcome by a multiplication in excess of 3 times the carrier's most recent offer to settle – an award exceeding a whopping $2.1 million! And we concluded this appraisal within 5 months after the Umpire was agreed to. That's pretty quick on a complex, multi-million dollar commercial loss.
Neither do all claims go this way, nor can we promise a results exactaly like this. But, we are confident that we can get you more of YOUR OWN MONEY back than you can by yourself without going through a long, drawn out process with litigation.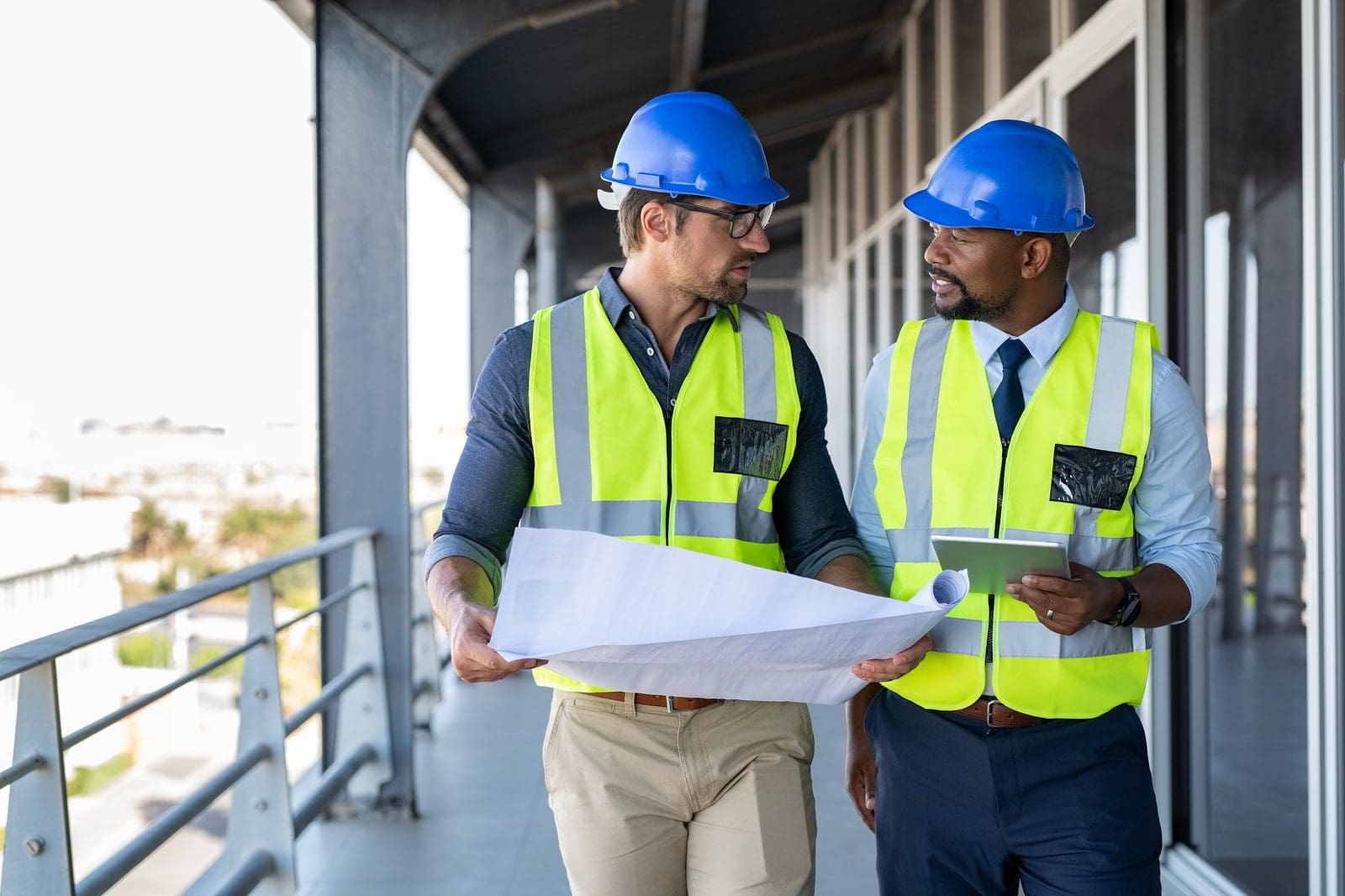 Our fees are very reasonable and we get your clients results (significant results, many times) in a timely manner. Contact us TODAY to see how we can be of service to you.
Your Solution to Overcoming Unreasonable or Uncooperative Claims Adjusters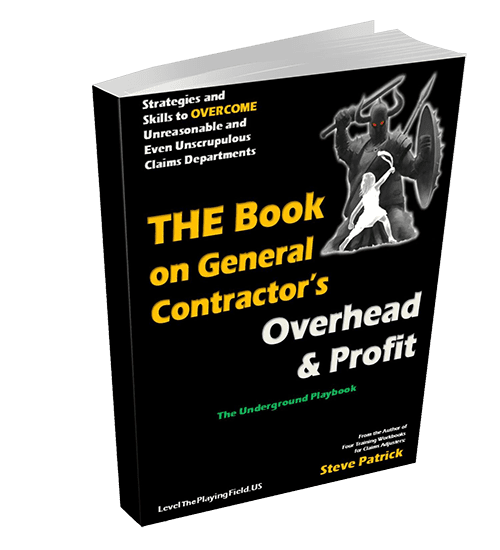 High Quality, Ethically Sourced Materials
Your Satisfaction is Guaranteed
Request our free eBook of additional information or schedule a phone meeting
Text EBook to (214) 496-5182
In Our Free eBook, We Teach Contractors How to...
LEVEL THE PLAYINGFIELD FOR their CLIENTS AND GET THEM RESULTS!
Correctly file a supplemental claim and request a re-inspection – we even provide a sample letter in our eBook that is very effective.
Best explain deductibles and depreciation to their clients.
Understand the way adjusters think and what motivates them. We have decades of experience as contractors and adjusters.
Get roofs legitamtely totaled many times when the carrier is refusing.
Handle the cosmetic damage excuses carriers give.
Educate their clients with a handout we created so they never have to eat another deductible ever again.
We also teach contractors how to get GCO&P.